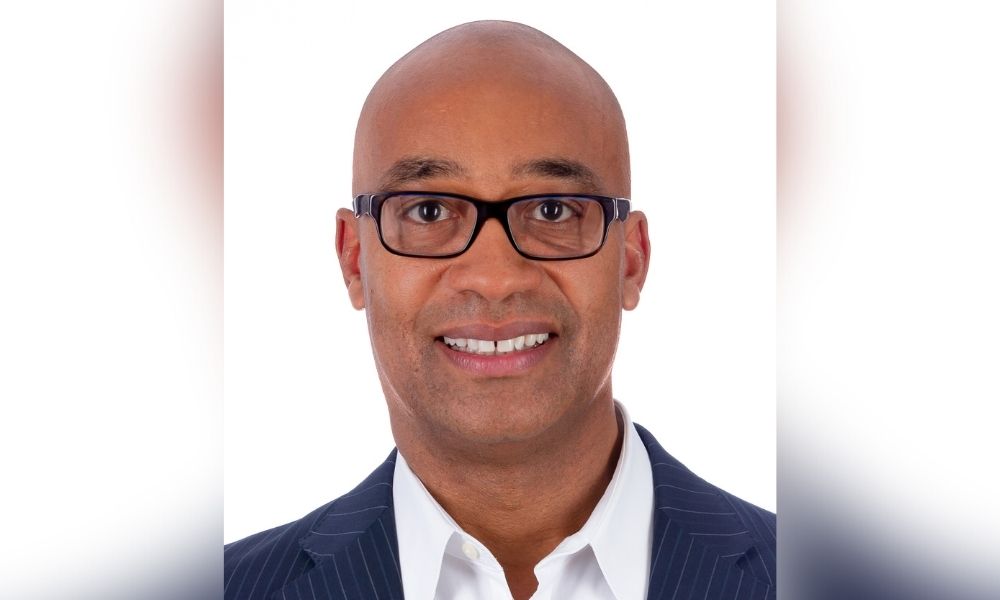 One of the main issues for HR leaders when it comes to mental health is encouraging people to speak out. A recent report from SAP Canada revealed, in fact, employees really want to speak about their personal concerns with their managers – they're just not sure how to begin.
"HR can keep the discussion front and center by providing education and resources," advised Dr. Conrad. "It's important not to pressure employees to disclose any diagnosis, but make sure they know the company will support them if they choose to do so. Encourage leaders to open up about their own experiences, serving as role models for others to feel comfortable sharing."
As for the future of mental health in Canada, the outlook isn't exactly peachy. Looking ahead to the rest of 2021, we asked Dr. Conrad if we'll see something of a mental health crisis unfold in the workplace.
"The unfortunate answer is yes," he told HRD. "We'll see the lingering effects of loss, isolation, and stress caused by the pandemic, for years to come. There should be significant investment in formal wellness programs that feature mental/emotional health education and resources. Employers will also need to stay nimble to adjust to staffing challenges that might arise."