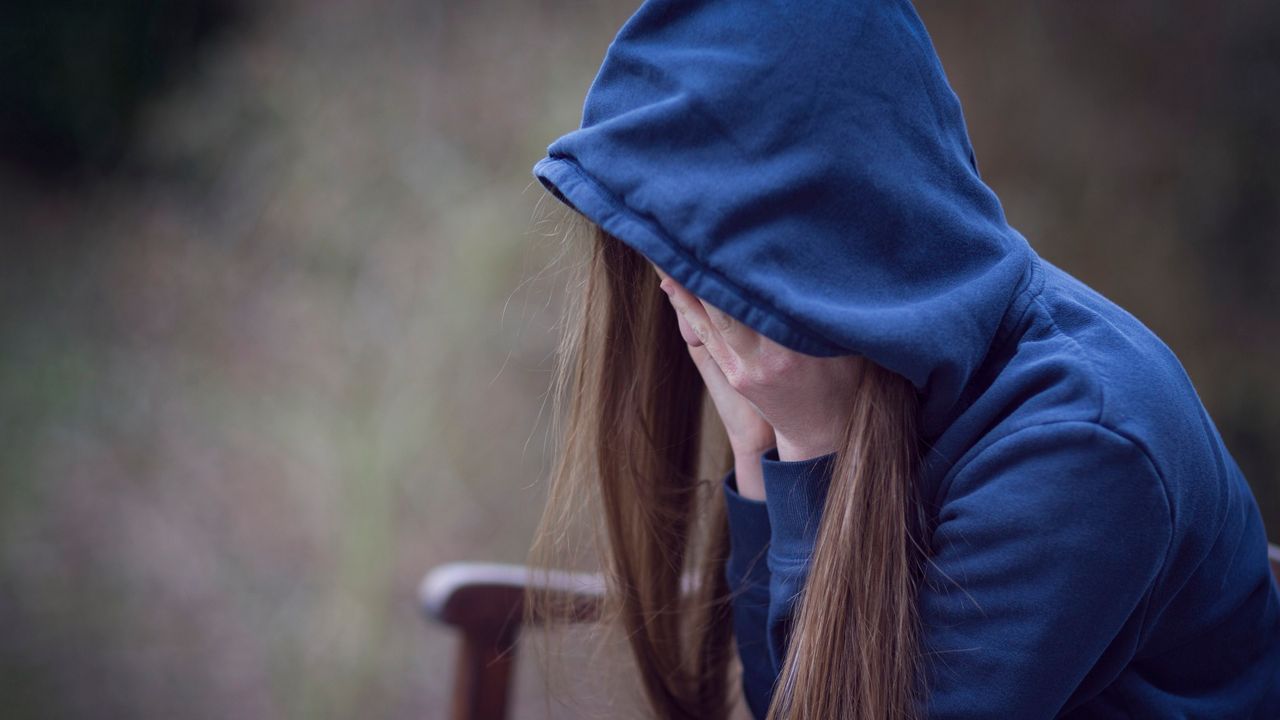 OHIO — May is Mental Health Awareness Month, and according to a 2019 report from the National Institute of Mental Health, one in five Americans struggle with a mental illness.
The pandemic has resulted in a surge of reported cases of anxiety and depression, according to experts. Anxiety disorders affect 18% of the U.S. population and about 6.7% of adults struggle with depression, according to the Anxiety & Depression Association of America.
Corey Minor Smith, a national mental health advocate, said mental illness continues to be a stigma in many families and minority communities.
"We have a lot of stereotypes. We have negative images and perceptions of people who are living with severe mental illness," she said. "And many times, it's just untreated behaviors. So as people watch movies and see shows like Criminal Minds, you see negative images of individuals living with severe mental illness."
She gave some advice to help loved ones struggling with mental illness: Educate yourself about the illness and take time to research it, learn about the mental health services in the community without guilt and have realistic expectations.
Watch the full interview above for some more tips.
Resources: