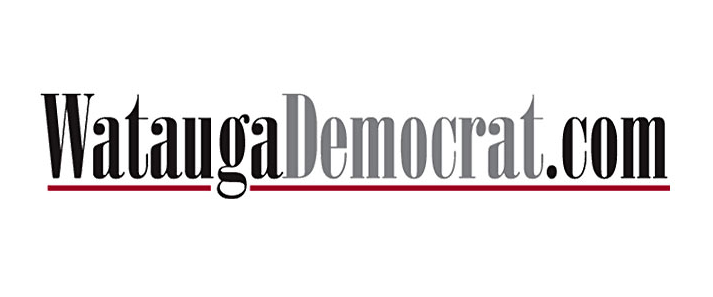 NAMI High Country, the local affiliate of the National Alliance on Mental Illness, offers condolences and support to the families of Sgt. Chris Ward, Deputy Logan Fox, George and Michelle Ligon and Isaac Barnes. Their losses are immense, and we grieve with the rest of our community.
News reports of the Ligon/Barnes family's struggles have prompted discussions around access to mental health care, support for families and broad inclusion of people affected by mental illness in our community. We acknowledge the pressing needs of persons who face stigma, misunderstanding, social isolation and significant barriers to accessing mental health services, on top of the symptoms of their illness. We stand with and support families who seek care for loved ones in a state that ranks 44th in access to mental health care. We admire and appreciate our law enforcement officers who face dangerous situations each day, and their leaders who routinely offer them crisis intervention training to equip them to engage effectively with persons in mental distress. We are grateful for our excellent mental health providers, many of whom face burnout while caring for others in a system woefully short on resources and funding.
May is Mental Health Awareness month. It reminds us that mental illness affects all of us and that mental health is everyone's business. Mental health is declining in the US population, and the prevalence of mental illness is increasing. The stresses and isolation of the COVID-19 pandemic have compounded the ongoing mental health crisis.
Each of us can help improve mental wellbeing in our community. We can educate ourselves to dispel the myths, misinformation and stereotypes that stigmatize mental illness. For instance, it is a myth that mental illness is a predictor of violence towards others. We can advocate for improved funding and availability of care and social supports for recovery. We can help our community be a safe and welcoming place where everyone feels they belong. In doing so, we will promote recovery and healthy, fulfilling lives for people affected by mental illness and their families.
Mental health professionals and public agencies provide essential foundations for recovery, but they cannot do it all. It takes all of us.
NAMI High Country works to improve the lives of people affected by mental illness through education, advocacy and support. We offer peer-led support groups and education programs without cost or obligation. If you or someone you love experiences mental illness or if you want to learn how to become a better advocate for mental health, contact us or explore our website at namihighcountry.org.
Michael A. Tanner, president, NAMI High Country